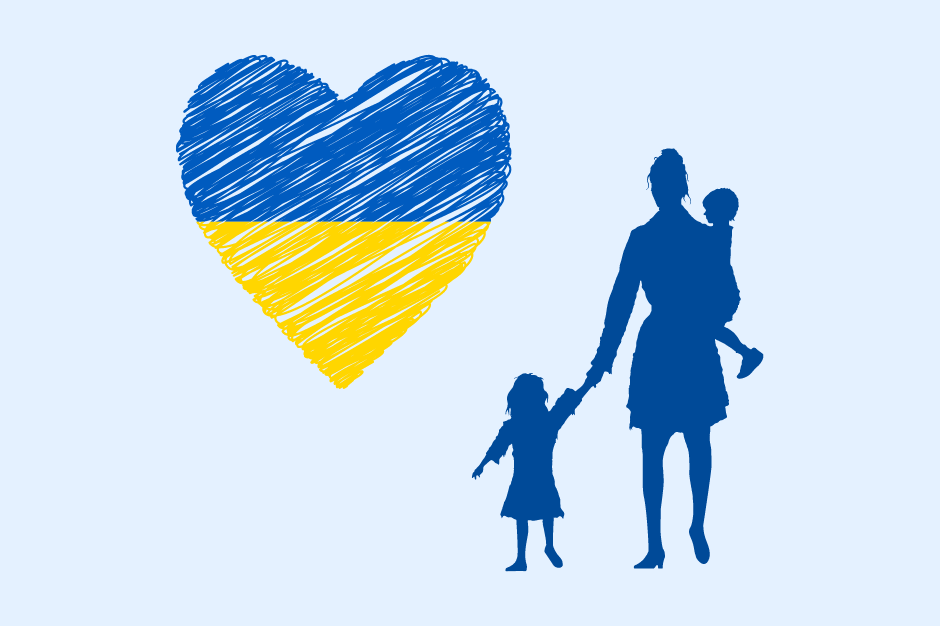 We will help to coordinate children's healthcare by:

Providing information about healthcare services in both Riga and different regions in Latvia;
Organizing transportation to healthcare facilities and covering the travel expenses;
Providing financial support for those healthcare services that are not funded by the government.

The Parent's House (Vecāku māja, www.vecakumaja.lv) will provide free accommodation as well as professional emotional and psychological support for the refugee families.
The Resource Center for Children and Adolescents (Bērnu un pusaudžu resursu centrs, www.pusaudzucentrs.lv) provides free psychological support both online and in-person in 7 cities across Latvia.
"It is evident that at least 50% of the refugees fleeing war in Ukraine are children. For now it is unclear what the needs of these children will be, but we will do our best to support both them and their families! Since yesterday it is already possible to receive free psychological support in both English and Russian languages at the Resource Center for Children and Adolescents. At the moment we are looking for a Ukrainian interpreter and hopefully we will be able to hire Ukrainian-speaking specialists to join our team as well! The Children's Hospital Foundation is very experienced in coordinating both state-funded and non-funded healthcare services for children, therefore we are ready to help provide information and coordinate services, as well as provide financial support if there is a need for medicine or medical services that are not funded by the state!" – Liene Dambina, the Head of the Board at Children's Hospital Foundation and the Resource Center for Children and Adolescents.
Information about the support provided by the Children's Hospital Foundation and the Resource Center for Children and Adolescents has been to all the relevant organizations that are working with Ukrainian refugees as well as municipal authorities. To receive information about the available support, please contact:
Application form to receive support for Ukrainian refugees: HERE