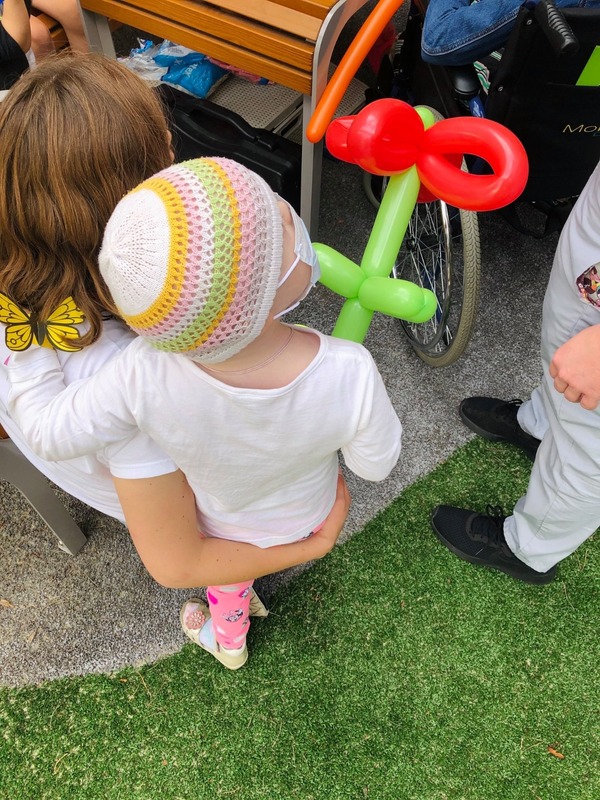 When a child is diagnosed with an oncological disorder, it is a difficult time when all family members need tremendous support and inner strength.
Owing to donations, the Children's Hospital Foundation provides various support to patients and their parents in the Department of HematoOncology – the support includes purchasing medicines not paid for by the state, sending tests abroad, paying for flight tickets to foreign hospitals, organizing leisure and entertainment events for children and parents, improving infrastructure, support available through the Parents' House, and many other forms of support.
Thanks to the Latvian Children's Oncology Foundation, starting from April this year, families whose child has been diagnosed with an oncological disorder and has been admitted to the inpatient facility of the Children's Hospital, is receiving outpatient treatment or is under palliative care, receive the much-needed monthly financial support of EUR 150.
To date, EUR 25,000 have been disbursed under this support program to 50 families.
We would like to thank the foundation "Latvian Children's Oncology Foundation" and its founder John Martin Tully for their care and help!