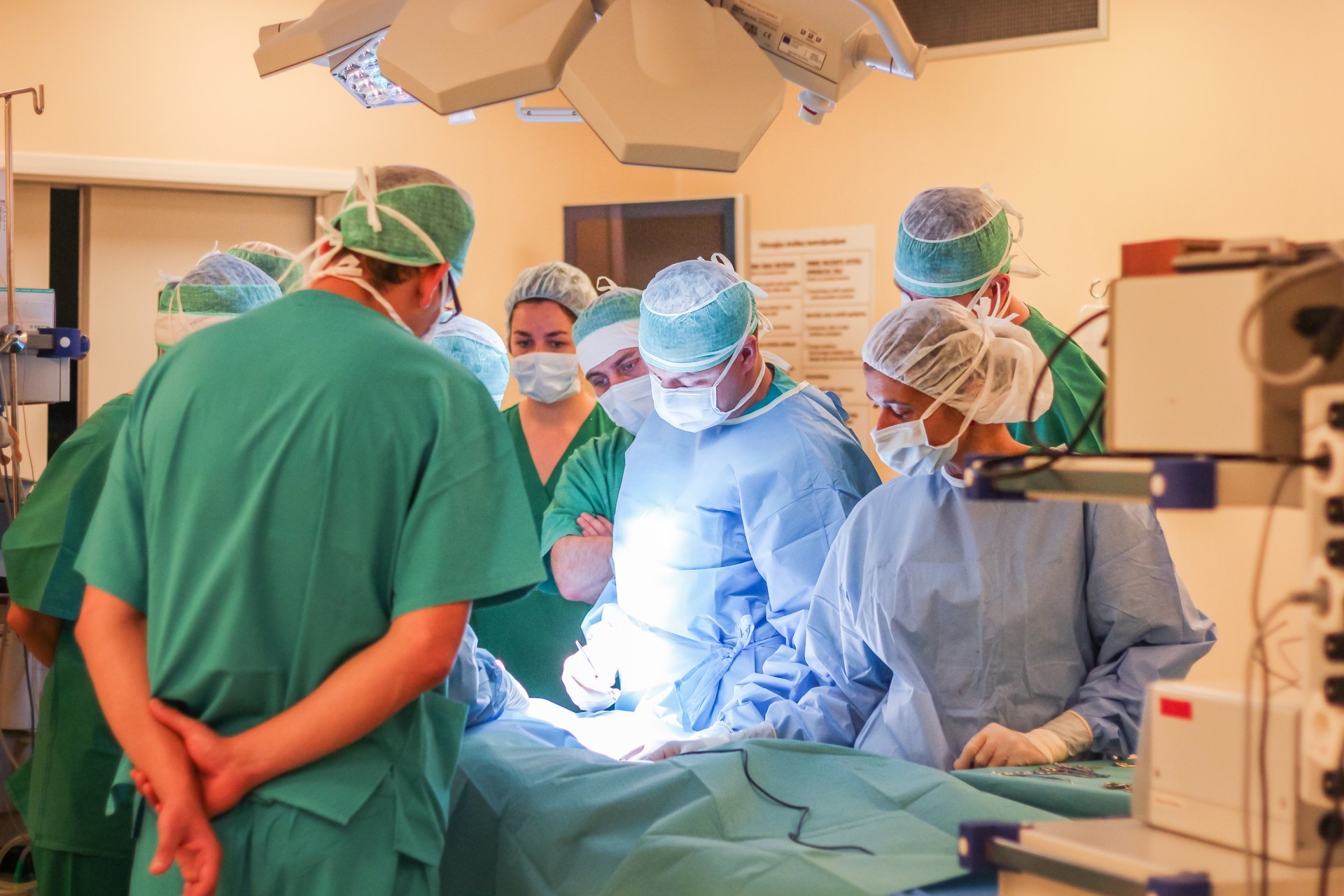 Specialists from the USA perform surgical demonstrations, consult and lecture at the Children's Hospital.
Guest Prof. Eugene Minevich from Cincinnati, OH, USA, performed surgical demonstrations, delivered a series of lectures to the physicians of the hospital, as well as consulted other patients of the Children's Hospital with similar health conditions.
Together with Prof. E.Minevich, two surgeries with the highest degree of complexity are planned for the first time in Latvia, comprising enlarging of bladder and creating continence mechanism for patients with complicated congenital urogenital pathologies.
"To start new surgeries, it is not sufficient just to see; it is important that a professional and experienced colleague stands behind your back and helps. Skills and knowledge matter very much, yet one cannot start performing surgery of that degree of complexity only after having read a textbook. In this particular case, we have to create bladder from an intestine, and have to construct continence mechanism: this is a very complicated surgery, expected to take 6-8 hours. Such surgeries, as a rule, are performed in centres with high concentration of experts. Surgeons from all over the world go to Cincinnati, while their specialists go to different countries to perform surgeries, including to China, India, and Israel. This year, too, surgeons from Estonia and Lithuania will arrive to observe surgical demonstrations at the Children's Hospital," says Dr. Ainārs Ģīlis, Head Doctor of Paediatric Surgery Clinic at the Children's Hospital.
Prof. E. Minevich's visit is supported by the Children's Hospital Foundation!