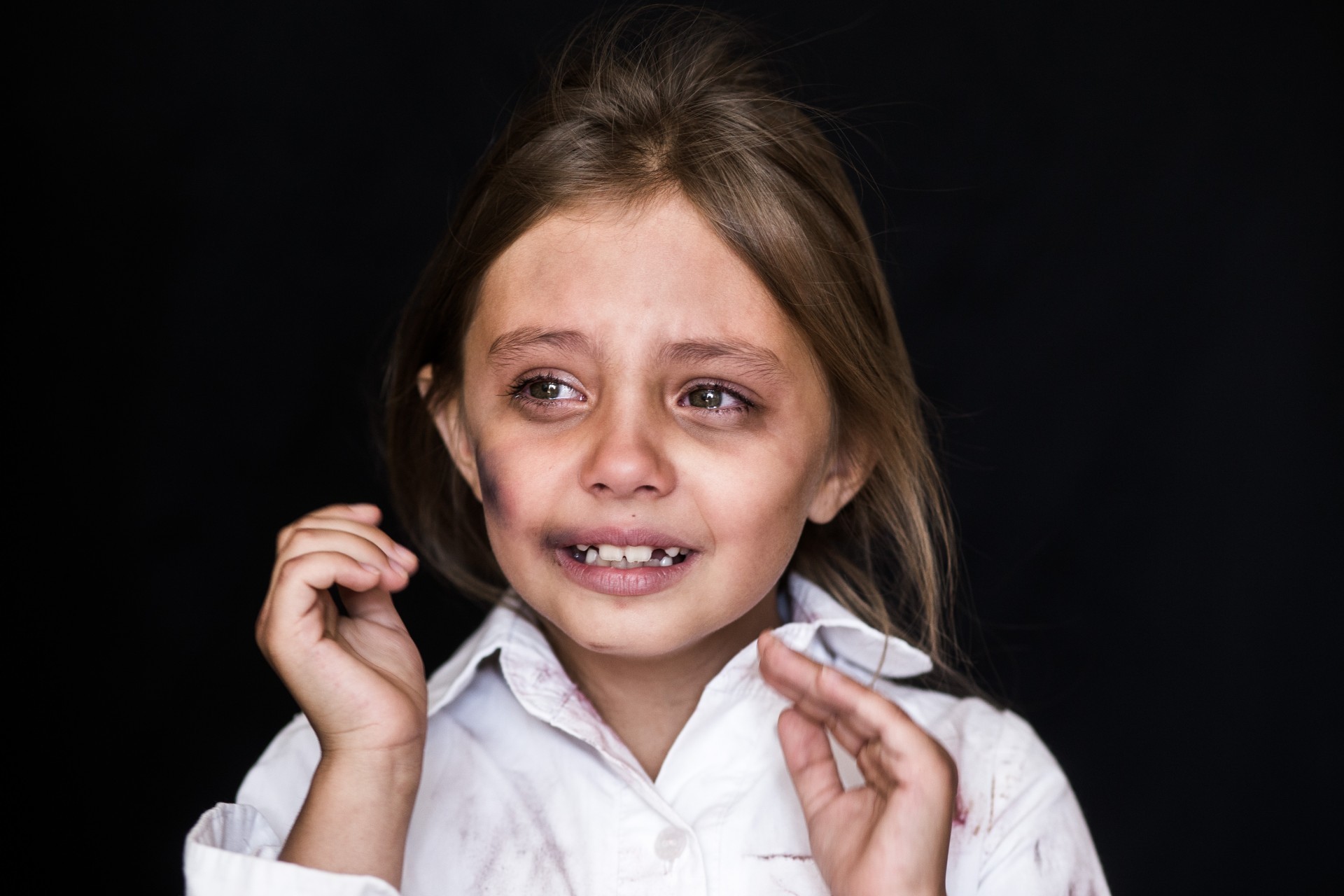 On October 2, International Anti-Violence Day, a team of doctors from the Children's Clinical University Hospital, in cooperation with the Children's Hospital Foundation, launched a campaign to inform about the children's health and life-threatening situations, and to invite the public to be more responsible for children protection.
Each year in Latvia, 20 000 children on average are born. Just as many children come to the Children's Hospital every year with injuries that could not have happened. They are not congenital, severe diseases, they are not viruses or exacerbated health problems. We want to emphasize that 22 000 children have suffered both direct and indirect violence.
The campaign "Save the Children" was created together with the reputation management and communication agency "Luka". During the autumn, "Rīta Panorāma" will feature 15 events in which doctors from the Children's Hospital will tell about the incidents that most often occur with children in Latvia.
Within the framework of the campaign, with the support of the company "JCDecaux", posters will be posted across Latvia, in which society will be called on to protect the children.
Informative materials on what is direct and indirect violence, and how to recognize a child victim, and how to act when a child has signs of violence, will be available on the Children's Hospital's website: https://www.bkus.lv/lv/content / keep the boy-0