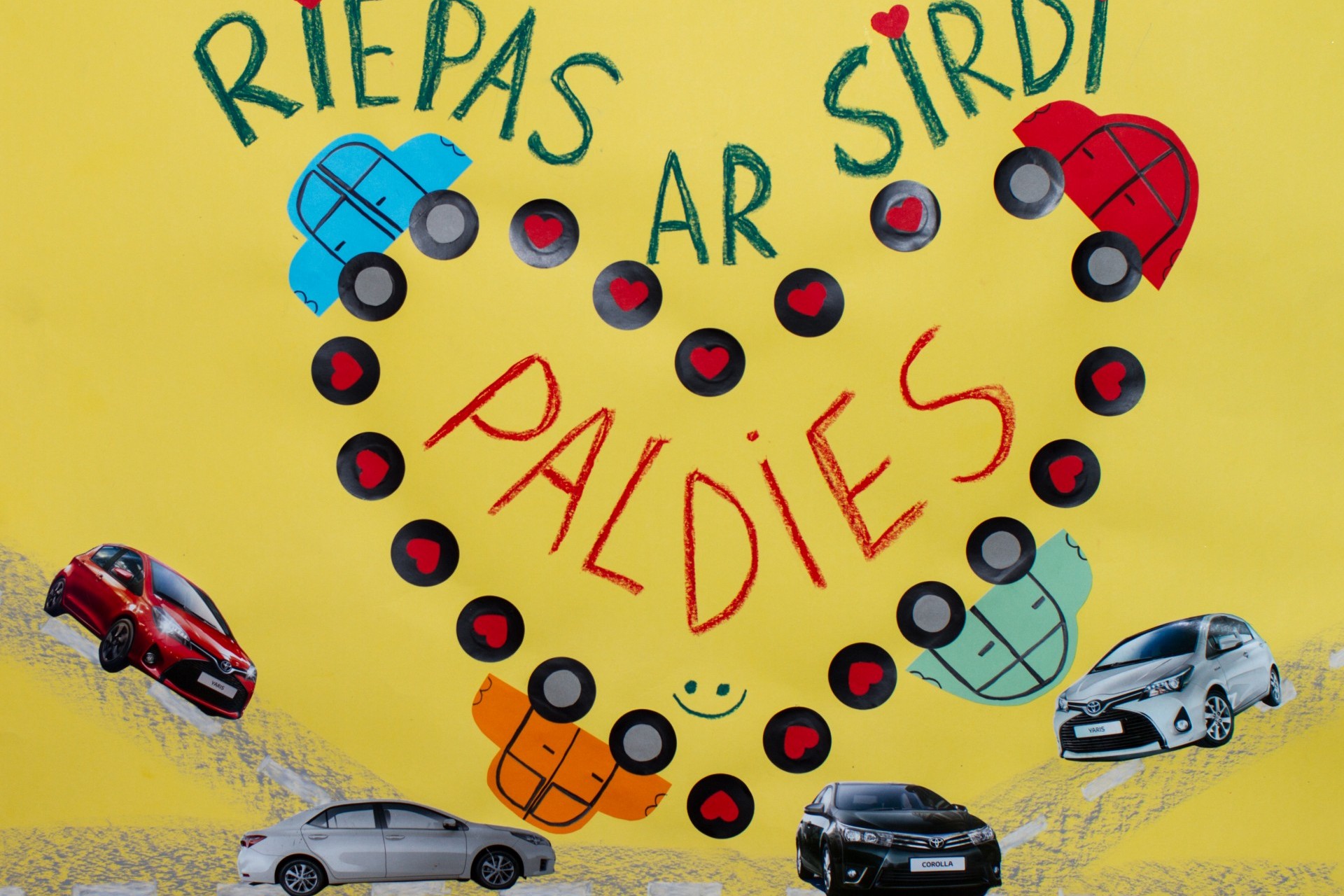 Already for the seventh year, "Latakko", together with its partners, has been implementing a charity project "Tires with Heart" to help the Children's Clinical University Hospital acquire equipment that helps little patients recover.
Doctors from the Newborn Department of the Children's Hospital fondly call them Pirelli boys because, thanks to their support and care for over 7 years, the treatment of little patients has improved dramatically! Charity campaign 'Tires with Heart' are designed and organized by "Latakko", involving their cooperation partners across Latvia. Once a year, representatives of car services visit the Children's Hospital to thank each other and to discuss the way how their assistance was useful for children. That's why many of our "boys" are well known to our doctors and are happy to meet again year after year. Sincere thanks for the friendship and assistance provided to the Children's Hospital and little patients!
This year, the Hospital plans to spend EUR 11 445 raised during the charity project, on inhaled nitrogen monoxide treatment.