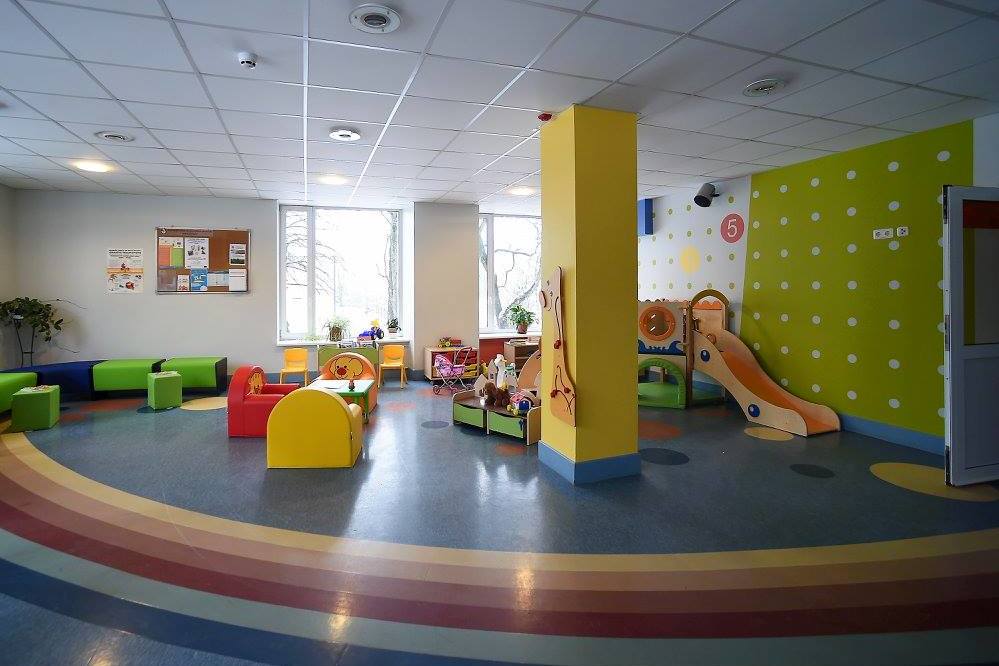 The most heartfelt thanks to supporters for this present – we are glad that this is already the second playroom project we have managed to implement with our joint efforts!
A new bright-looking and cosy corner has just been opened in the premises of the out-patient department of the Children's Hospital, where children can play together with their parents while waiting for their appointment with a doctor.
The previous project was the playroom in the Oncology Department of the Children's Hospital, implemented with the support of the Baltikums Foundation.
"It is our pleasure to help the Children's Hospital, and we are glad about the joint project we implemented this year as well. The biggest satisfaction is to see the enjoyment of children when they come to a doctor for their first appointment, find the new playroom and start inspecting it immediately," Inga Preimane, a board member of the Baltikums Bank, comments.