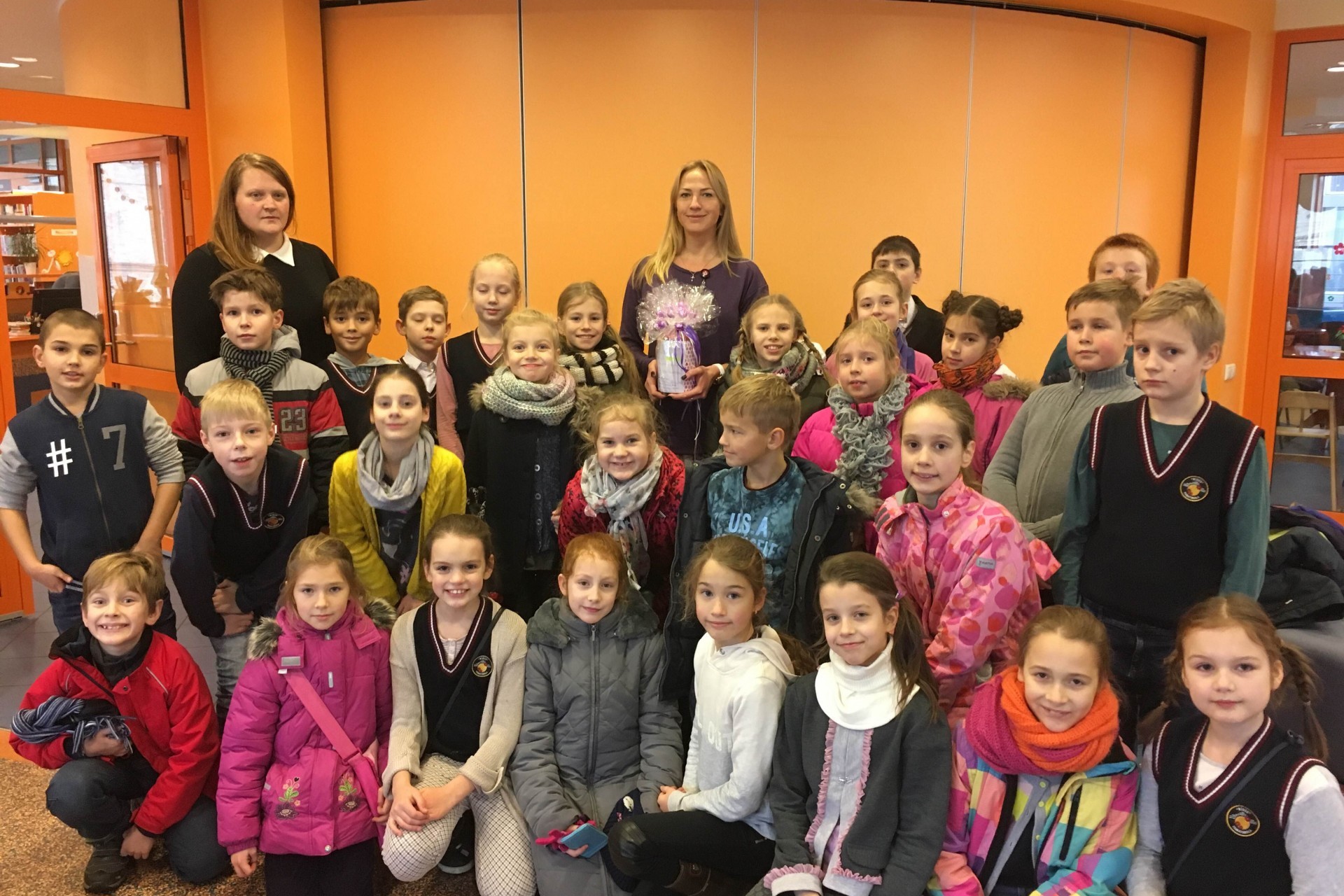 32 angels from Rīdze Primary School help fulfil Reinis's dream!
On Tuesday, grade 3A from Rīdze Primary School visited the Children's Hospital, who had saved some money in the moneybox to support Reinis, an ambassador of the campaign 'Angels above Latvia'. They managed to save EUR 310 in total. Little Anna also got a present. Besides, the girls from the Foundation got some chocolate too. The pupils also attended a big concert to present a special gift for Reinis. It was very touching moment when the pupils met Reinis. True pride for our new generation!
Reinis is a persistent and very diligent boy who has a big dream — walk independently!