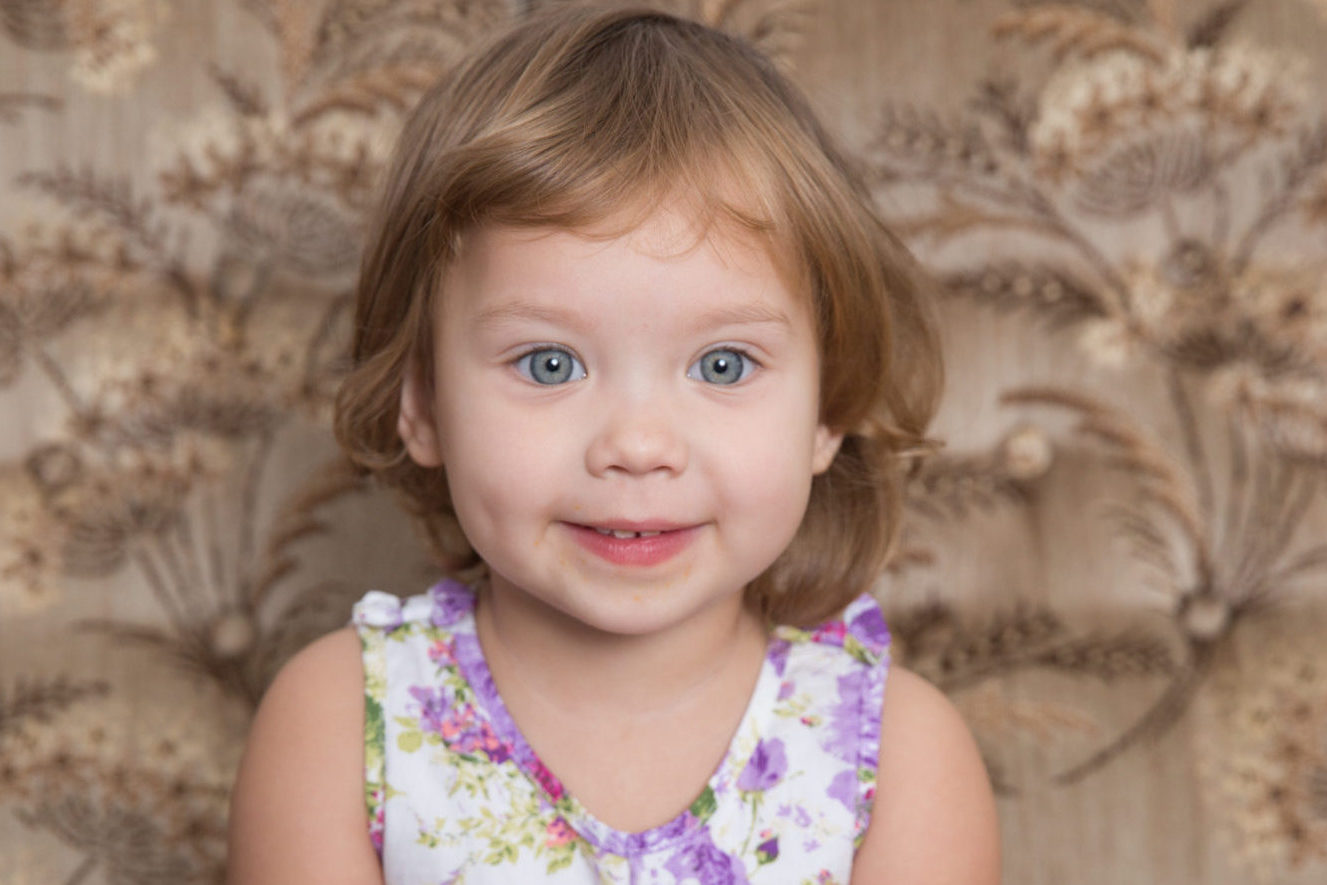 Thanks to peer support, Anna will be able to develop and improve her walking ability!
Anna was a very awaited baby, and Anna's dad was especially happy to know that it would be a girl. The family was waiting for the baby to be born healthy, but at a moment when Anna arrived in the world, it was clear that the child had serious health problems. Anna was born with an open spine - a diagnosis - spina bifida, when the spinal cord and nerves are out of the body, and at that time doctors predicted that the child might never walk.
She had a spinal surgery, but for the time being, doctors did not succeed. The girl lives with an open spine, because the consequences of spina bifida have not been fully prevented. But Anna has grown up, she is smiling, cheerful and active. She does everything she should do for a child at her age — playing, dancing, drawing, learning to speak and discovering the world.
Anna really likes to help her mom do housework, sweep the floor and roll gingerbread or pie dough. Moreover, she likes repainting home furniture — with crayons. Anna walks, but she can do it with the help of her orthoses made especially for her in Germany. As little Anna grows fast, new orthoses are needed every half a year. Anna's dad has a dream to line dance with his daughter one day!
Sincere thanks to everybody who supported Anna and helped get new orthoses.