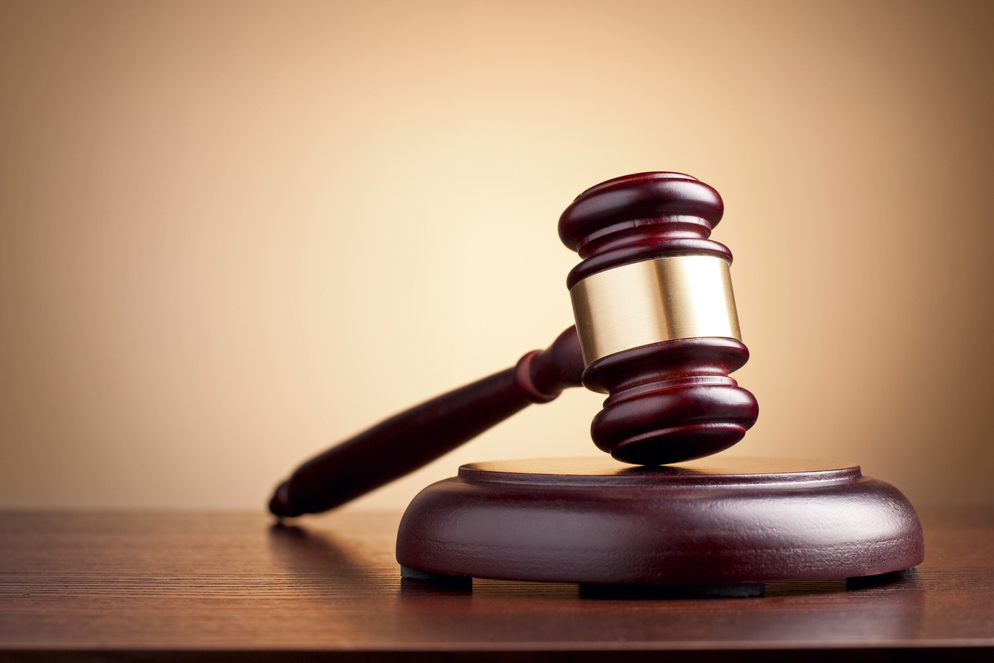 Arranging an auction within a company where employees offer their hand-made things or the opportunity to shave a beard grown for the whole year. Why not? Good jobs can take place under any circumstances, including during funny and entertaining events, when everyone is happy and at the same time something very valuable has been accomplished!
During the Christmas time, sincere employees from Lattelecom organized a charity market inside the company, auctioning their hand-made things to support the Children's Hospital. After this auction, the employees visited us themselves to hand over their donation. How great it was to meet the wonderful company representatives in whose eyes we could see the joy and love of all other colleagues with whom they had been able to work creatively at such busy time in order to please and support the little patients in the Children's Hospital!
The employees of DOJUS Latvija organised an exciting auction among the employees at the New Year's party, as a result EUR 1094 were donated to the Children's Hospital Foundation for emergency cases. Everyone who wanted to participate in the charity campaign at the New Year's party had to offer their auctioned product or service, and their colleagues were given an opportunity to buy it. The head of the company acknowledged that he was truly glad for the great responsiveness of the staff and the wide range of products and services offered. Auctioned things were very different — from practical and delicious things to amusement rides with a sports car and shaving a beard grown for a year!
At the end of the year, a young woman full of energy and goodness came to the Children's Hospital, offering to implement the project For Children's Life and Future, within which an auction was organized, auctioning 20 art works offered by popular people in Latvia. All addressed people were very responsive — both publicly known people who donated their works, various items and even family relics to be bought at the auction, and people who were invited to the auction and made their contributions! As a result the equipment has made a long and long journey from the United States and now it is in the Department, and the doctors of the Department work with it, examining little patients! Thanks so much to the author and implementer of the idea — Inese Lukaševska!
Active, attractive and positive girls organized a charity auction It's good to be good!. At the auction, it was possible to buy painted leggings made with professional approach and light thoughts. The received funds were donated to the project Let's Go Home!, which allows little oncology patients to be with their beloved ones between therapeutic treatment, in a place where even the walls are curing - at home! All 13 leggings were offered at the auction. Sincere thanks to you, girls!