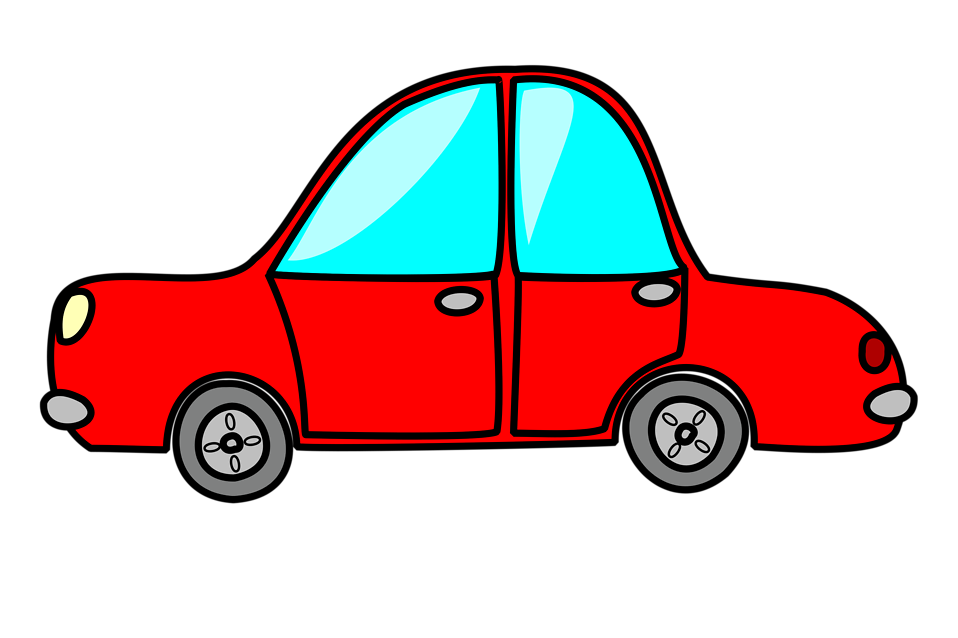 Many children have to spend quite a long time at the Children's Hospital, it may be even several months, and they have a limited possibility to get home both due to the financial situation in the family and the specifics of their disease.
Donate
The children's hospital is the largest multi-profile medical treatment institution in Latvia for children. On the average, daily about 700 children from all over latvia are staying in the hospital. All children are longing for the time they will be able to go home, however, this is not always possible. This problem is especially topical for children from the Haemato Oncology Department of the Children's Hospital, because, due to weak immunity, children may not go by public transport even when the doctor allows them to go home.
As part of the project, the children who have been allowed home by the doctor for a weekend or a whole week are driven home in a car, and even the driver is always the same, already familiar to the child. This possibility is very important for children and their parents: if not for this project, many children living in more distant places in Latvian would not be able to visit their homes during the illness, which may last even for several years. As part of the project, now for already more than a year we deliver home also children after complicated surgery, when the doctor does not recommend to use public transport.
On the average, about 40 children are taken home each year in altogether 340 trips.
One may think that it is not that important to go home in order to spend there just a couple of days, but if we remember that the child has to stay at the hospital for several months, then the visit turns into a real holiday. All the activities – waiting for the laboratory test results, hope, putting the things into the bag, phone calls to the family – this indeed is a happening to each child in the Oncology Department – most likely, they have not been at home for a very long time. And it would be so very sad that the doctor lets you go home, but there is no way to get there. Therefore we are very thankful to the supporters of the project Let's Go Home for the numerous moments of joy and happiness experienced by the children and their people!
The project has been implemented as part of the corporate social responsibility project of Sixt Leasing Drying little tears. Regine Sixt children's initiative was incepted in year 2000 in Munich, and it supports the treatment of children suffering from cancer. The initiative is operational in more than 100 countries worldwide and is based on voluntary principles. More information: www.sixt.lv.
During the past six years, the initiative has also been supported by the transport company SIA Astramar Transport.