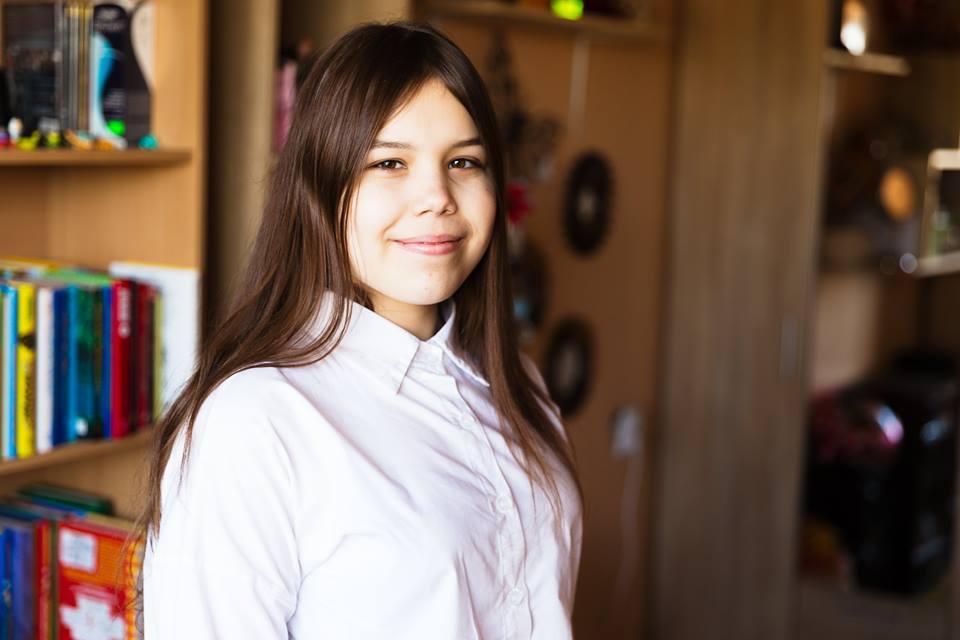 Funds for emergency situations made it possible for Eva to arrive in Hamburg in six hours and undergo an urgent liver transplantation.
Eva is a quiet, smiling 16-year-old girl and she is studying in Ventspils to become a cook. The girl dreams of becoming a cook on the ship and is now learning this profession at the Ventspils Technical College. Now she is very good, but a year ago she needed the help to survive. She was saved, thanks to donations raised in a charity campaign.
At pre-school age Eva was diagnosed with chronic liver disease. She was treated regularly, she was unable to participate in active activities. As the years passed, the disease progressed, complications increased and began to endanger her life. Last spring, Eva needed urgent help. She had to arrive in Hamburg within six hours to undergo the liver transplantation. The surgery was paid by the State, but travel and living expenses were covered by the Children's Hospital Foundation.
This was possible only due to savings for emergency situations, because Eva had to arrive in Hamburg within six hours of receiving the information. That is why it is important that there are funds available for emergency situations, because we never know when and for what they will be needed tomorrow.
Liver transplantation was very successful. Eva now can do sports, eat almost everything. The only prohibition is grapefruit, but without it she can live on. And it is not an obstacle for her future profession. Eva likes cooking home for her family. She likes cooking chocolate muffins the best, and her family also prefers them.