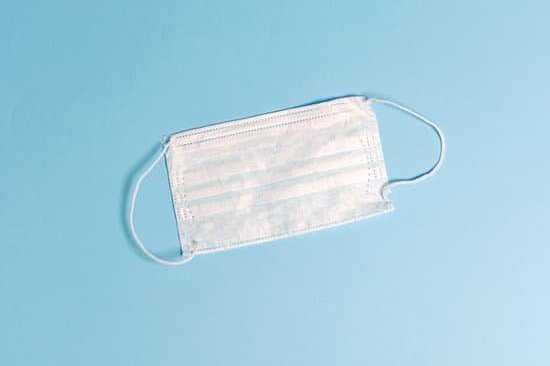 The Children's Hospital is the only multi-profile medical institution for children in Latvia. During the COVID-19 crisis, a number of measures need to be taken to ensure the safety of existing inpatients and immunocompromised patients, as well as to adapt the hospital infrastructure to potential COVID-19-infected patients.
Donate
Thanks to public support and donations, we have been able to take important measures for the safety and health of many children, but there are still things that need donor support.
Moreover, the financial standing of several current young patients in our hospital and their families has also deteriorated due to the crisis, as well as their mobility is limited, so practical, psychological, and social support is needed, which the Children's Hospital Foundation is trying to provide for everyone.
If you are wiling to support the work of the Children's Hospital and the Children's Hospital Foundation within the COVID-19 crisis, as well as want to find out more about current needs – please contact us at karina@bsf.lv.