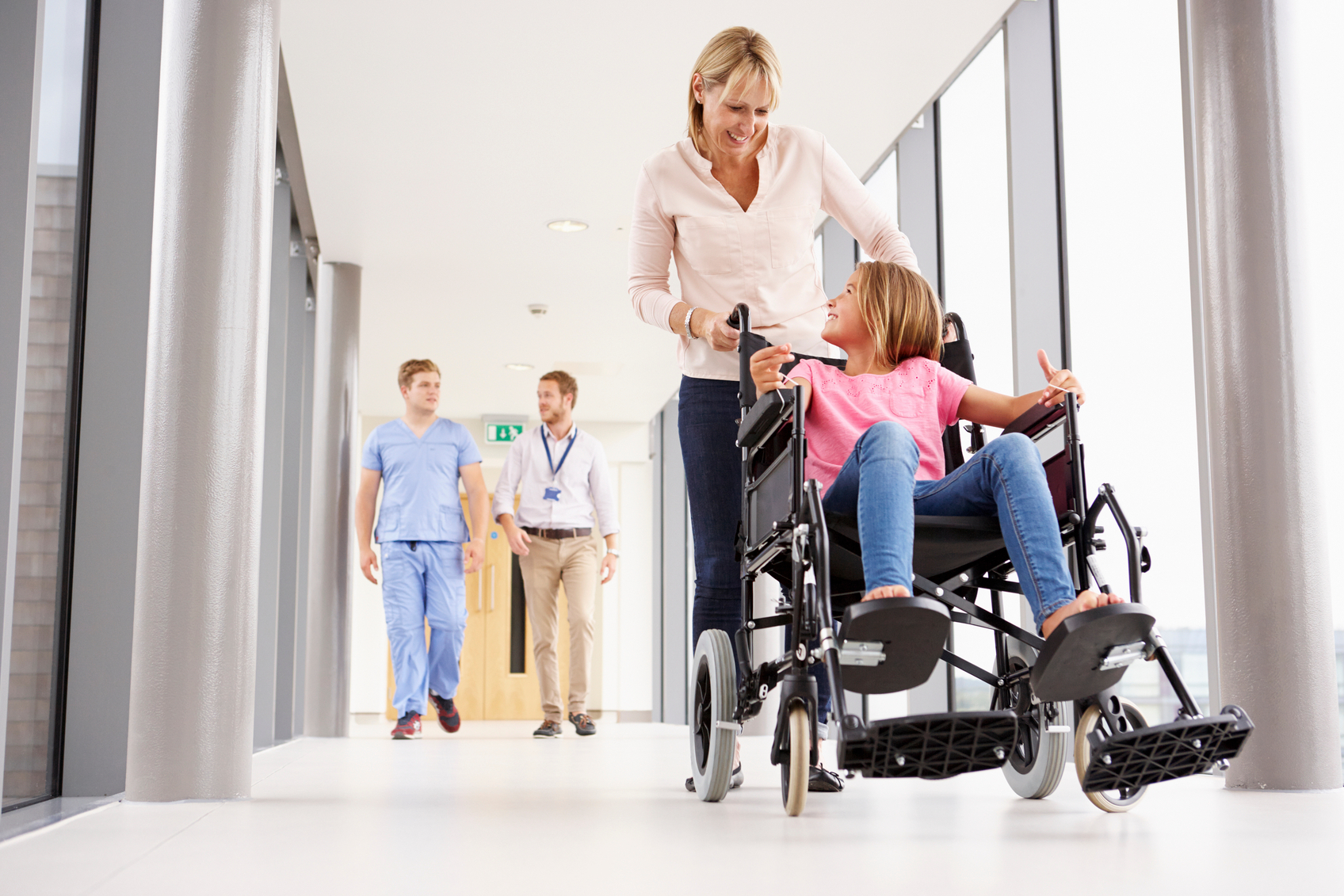 Many patients of the Children's Hospital need help and special care also after the treatment at the hospital. Most frequently these are children with serious, chronic or incurable diseases, and the child and his or her relatives will have to live with it the rest of the life.
Donate
Late in 2015, the Children's hospital foundation for the first time joined the charity campaigns Angels above Latvia and Day of goodness in the capacity of a partner! Up to now, the Foundation mainly helped to the patients of the Children's hospital during their hospital treatment, as well as to children who needed urgent medical help outside Latvia. Being aware that many our patients need support also beyond the premises of the Children's hospital, getting ourselves engaged in the campaign is a possibility to help them!
Everybody has his own dream about health and better life.
Day-to-day operations of the Children's Hospital indicate that the state is capable of paying for most of the treatment that children in Latvia would need. However, situations happen when the actual needs are beyond the financial possibilities at the current moment. It is especially important when the patient has been released from the hospital and is at home, however needs lengthy rehabilitation or medical devices that make the child's situation easier and improve the quality of life. It is especially important for children who need lengthy rehabilitation and require effective auxiliary devices tailored to their very specific needs, in order to lead a better quality life. Doctors are not always able to fully cure their patients, while we as society are able to help these children by making their everyday life easier and helping accepting their fate. As society, we can be their angels.
There are illnesses you just have to live with. And one should learn how to live with them. While treating these illnesses, the doctor and the patient become very close, though it is a short period spent at the hospital. The rest is a long way to go: home, rehabilitation centres, non-classical approaches and very big care and support from parents and society. It is our mission to help living with the illness and to help living a better life. By helping others, we, doctors and public, also cure ourselves.