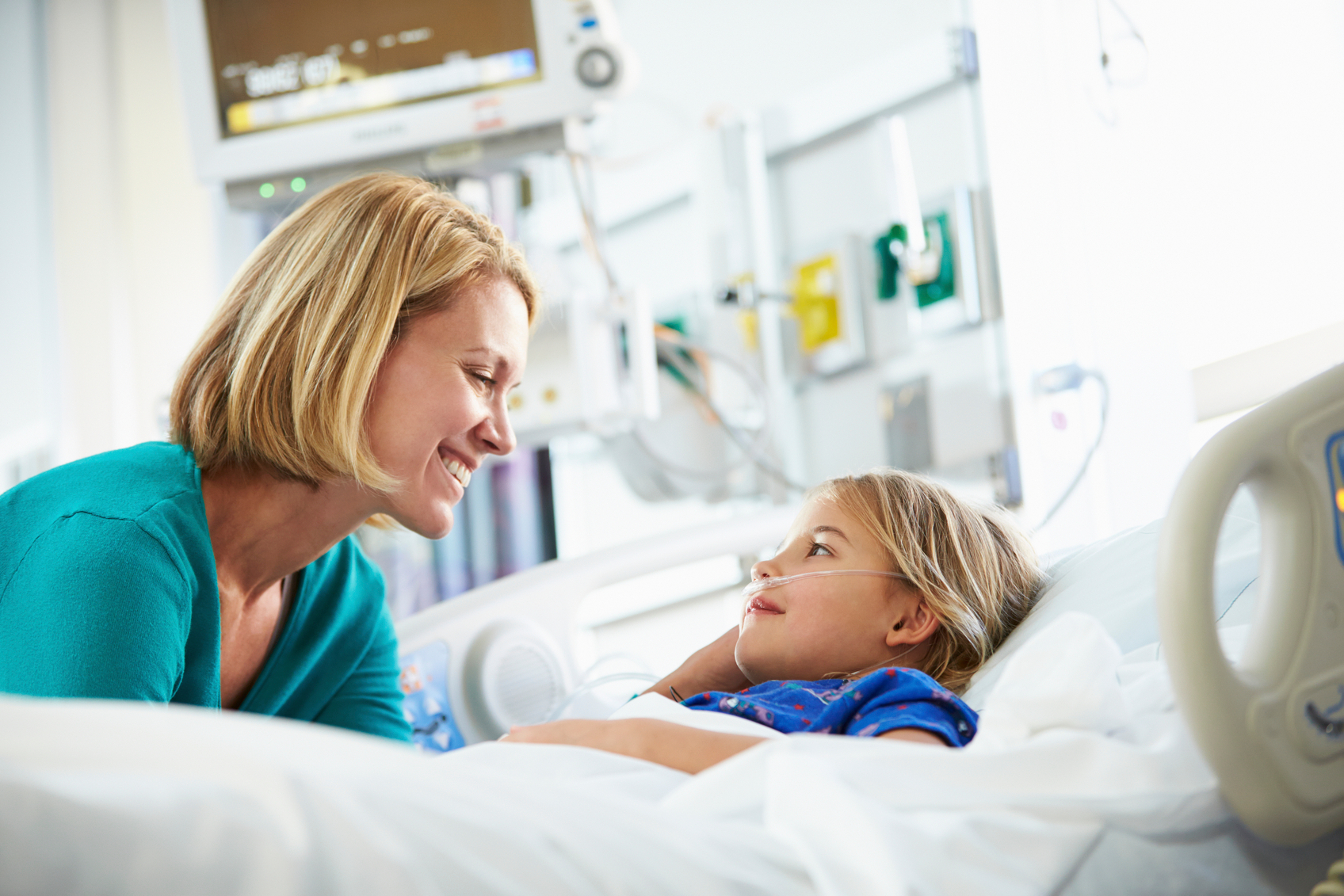 We help children and their parents so that, as a result, the child receives everything it needs to improve his or her health, while the parents have enough strength and endurance to be the main support to the child during the recovery.
Donate
There are many children with various and very complicated health problems receiving treatment in the Children's Hospital, and these ailments need extra care and attention that sometimes is not being paid for by the state. Some children stay in the hospital for quite a long time, therefore also parents need special support.
We are trying to provide the following help to children:
to have their laboratory tests done abroad if this is not possible in Latvia;
patient rehabilitation;
purchase of medications;
social and psychological support both to the child and the parents in the cases when they really need it.
The decisions are taken together with the attending physicians and medical staff, thus we get assurance that there is justified grounds for help.
In addition, we are aware that parents are the most important and beloved people for a child; and their presence and support is very, very important when the child has fallen ill. One needs both strength and energy to be able to help the child – to hold the tiny hand, to hug and cheer up. But child's illness and hospitalisation is a hard experience also for the parents, therefore sometimes they, too, need a help. When talking to parents, we have understood that both financial and emotional help is appreciated, and this is why we have set up several support mechanisms to enable a parent to focus on the main task, which is to help the child to get well again and to grow.
There are children with various and very grave and complicated health problems, and sometimes they cannot be handled locally in Latvia. It is important for us that each child irrespective of the financial standing of the family could receive treatment or examinations also outside Latvia. Owing to public donations, we can help more than 30 children each year to get well again, by paying for examinations, medication, or treatment outside Latvia.