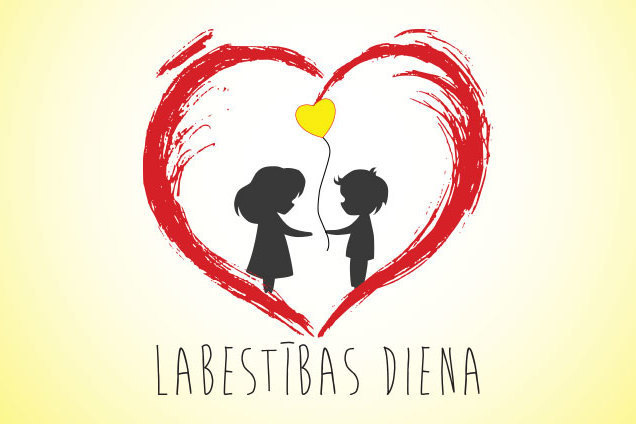 Each Day of Goodness gives us a chance to believe in a miracle and to find out that good deeds are very important. A donation of just a few cents can change so many children's lives.
The campaign Day of Goodness is organised on an annual basis by LNT, Children's Hospital Foundation and the retail chains Rimi and Supernetto.
Campaign Day of Goodness
During the campaign, everybody can help children suffering from serious health problems to recover and improve their quality of live. As part of the campaign, LNT organised a live charity concert, when many popular Latvian artists helped children, and they also invite others to participate.
The main heroes of the Day of Goodness are children who are facing serious health problems since very early childhood, however, they do not beg for getting everything just as a gift, and for somebody who comes and fulfils all their dreams. They are ready to achieve everything in their lives with their own effort, yet right now they need our support and a helping hand in order to improve their health. And we say big thanks to everybody who has responded to the call for help!